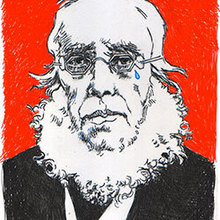 Committee to Save Cooper Union Legal Fund
CSCU is pursuing legal action as a last resort after Cooper Union's Board of Trustees proceeded to stop offering the free education required by the Charter.
Contribute with PayPal
(You do not need a PayPal account, follow the "Continue" link on the PayPal page to use your credit card.)
« CSCU updates
New Perks and a Strong Finish
Dear Alumni and Friends,
With only a few days left in the round 2 campaign, we wanted to make sure you found out about two new fabulous perk donations. One each from an artist and an engineer. Art Alum Sharon Horvath, Art '80 was recently featured in the New York Times, where they noted her rare "combination of concentration and resonance." Engineering alum Gabriele Goria, EE '99 donated a unique autographed prototype of the Nvidia Shield portable gaming system, which he designed and architected. The Committee would like to thank these, and the many other alumni who have offered up their work in support of our common cause. Details follow below.
Today brings us very close to our current campaign goal. Let's be sure to keep going for a strong finish! Additional funds will be put to good use for our cause. Support restoring the mission of free tuition and enjoy some fabulous artworks for years to come!
Sharon Horvath, Art '80
An original mixed media work, (pigment, Ink, paper on canvas) donated courtesy of Sharon Horvath and Lori Bookstein Gallery, entitled "Elemental Drift (#12)", 2006-2014, 10 x 10 inches is available for a contribution of $1200.
Sharon Horvath received her BFA in from Cooper Union 1980 and her MFA from Tyler School of Art, Philadelphia. She is Associate Professor of Art at Purchase College, SUNY. Horvath has been the subject of numerous exhibitions in New York, Philadelphia, Boston, and abroad. Her numerous awards and grants include the Fulbright-Nehru U.S. Scholar Grant, the John Simon Guggenheim Memorial Foundation Grant for Painting, the Rome Prize from the American Academy in Rome, the Anonymous was a Woman Award, the American Academy of Arts and Letters Richard and Hilda Rosenthal Award for Painting, the Edwin Palmer Prize in Painting from the National Academy Museum, two Pollock-Krasner Foundation Grants . The artist is represented by Lori Bookstein Fine Art in NYC, The Drawing Room in East Hampton, NY and the Schoolhouse Gallery in Provincetown, MA. She lives and works in Queens and Brooklyn, NY.
For more info, see: www.sharonhorvath.com
Recent exhibition: www.loribooksteinfineart.com
NYT Review: http://www.nytimes.com/2014/10/24/arts/design/sharon-horvath-cosmicomics-and-varanasi-notebook.html

Gabriele Gorla, EE '99
A specially autographed NVIDIA Shield Portable Gaming Unit, with a couple of additional unique design-phase prototype replaceable metal armors, (in unreleased color/finish combinations, including brushed nickel and copper) signed by Project Manager Gabriele Gorla, his design team, and the CEO of NVIDIA, is available for a contribution of $500.
The NVIDIA SHIELD portable provides incredible graphics performance and precision control in an all-in-one form factor for serious gamers on the go. The SHIELD portable's NVIDIA Tegra 4 mobile processor gives you screaming-fast GeForce graphics on a stunning 5-inch 720p multi-touch display for high-definition games and movies. Get booming audio, integrated precision controller, and great battery life, all in a compact, ergonomic form-factor.
Gabriele is a Cooper EE'99 graduate. After a short time at University of Minnesota he joined NVIDIA in 2001. There he designed dozens of GPU cards for consumer, workstation and High Performance Computing applications. He led the development of the MXM 3.0 and OpenVReg specifications. He was responsible for the architecture and design of the SHIELD portable console. He is currently working on next generation Tegra products.
For more info, see: http://shield.nvidia.com/portable-game-player/
Also, other artwork perks still available:
Henry Niese, Art '49
Available for a contribution of $3,500.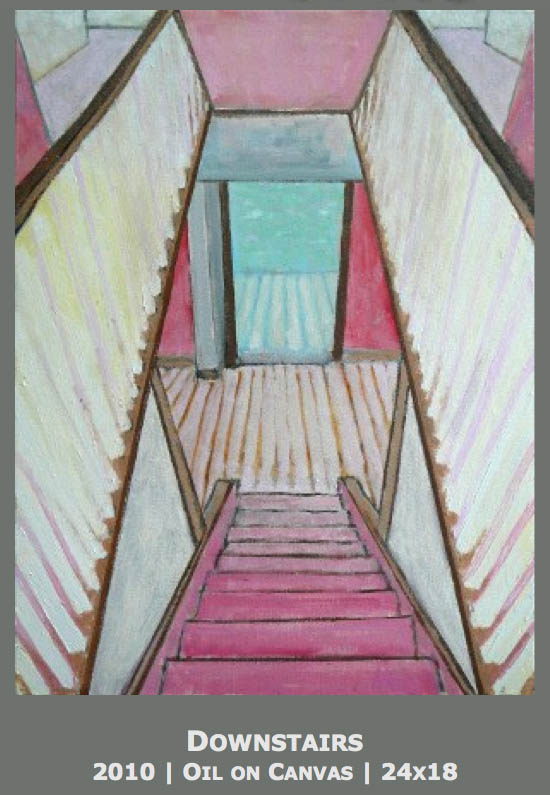 Brian Rose, Art '80
Available for a contribution of $1,500.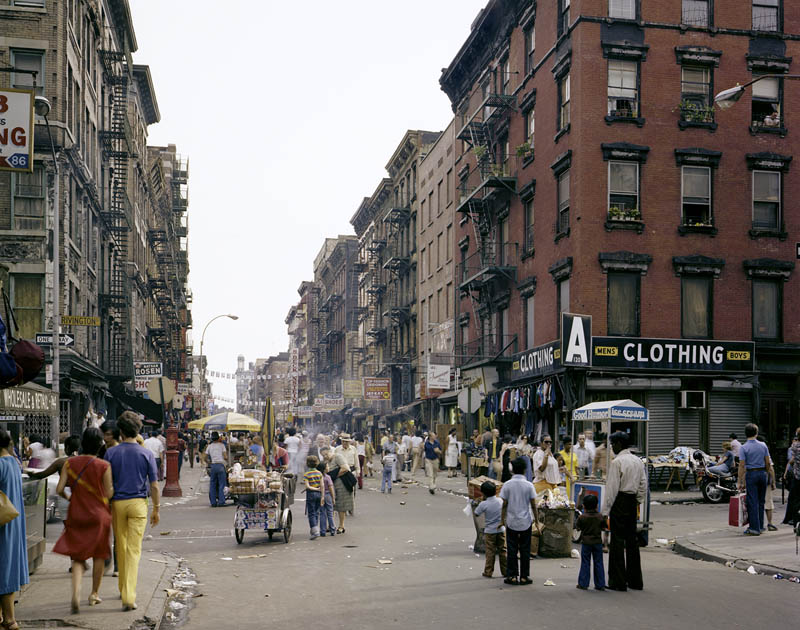 Noir LeBlanc, Art '92
Available for a contribution of $1,500.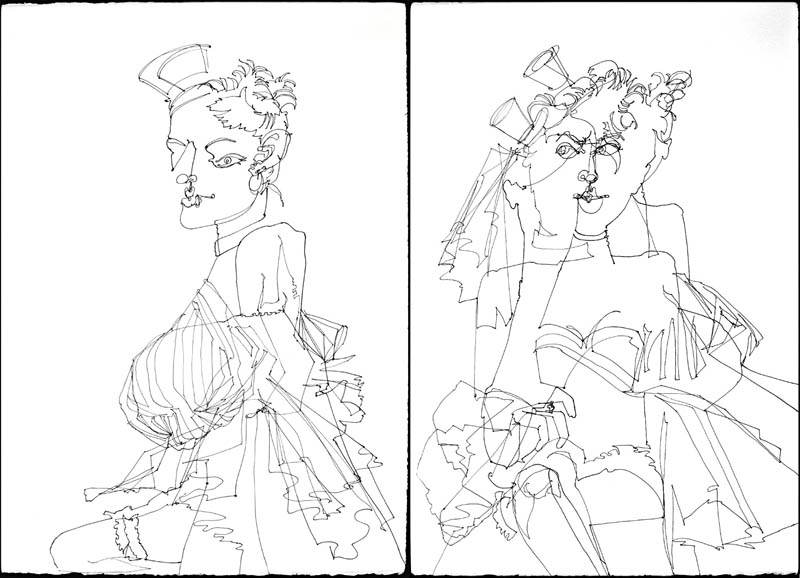 Julia Weist, Art '07
Available for a contribution of $800.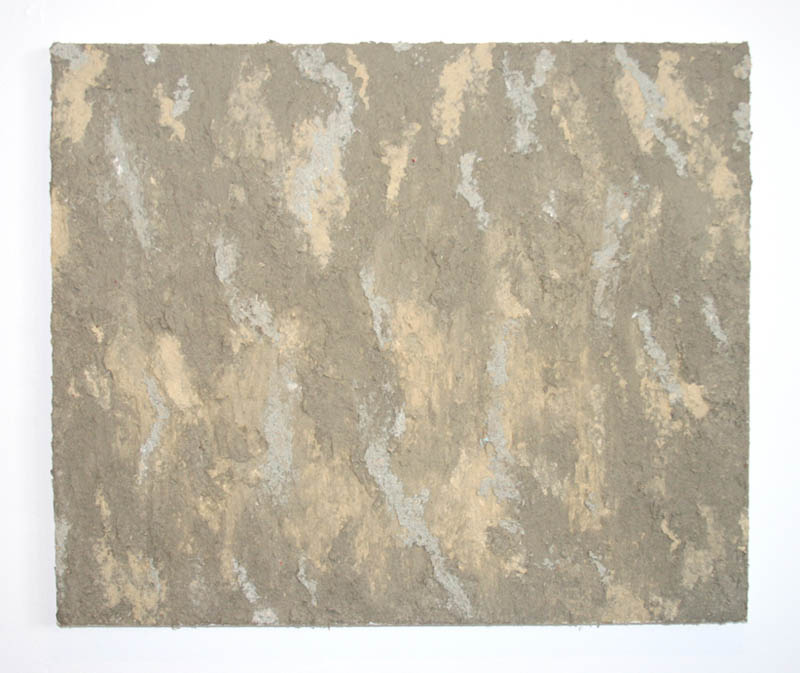 Juliet Shen, Art '73
Available for a contribution of $600.

Gerald Korman, Art '66
Available for a contribution of $550.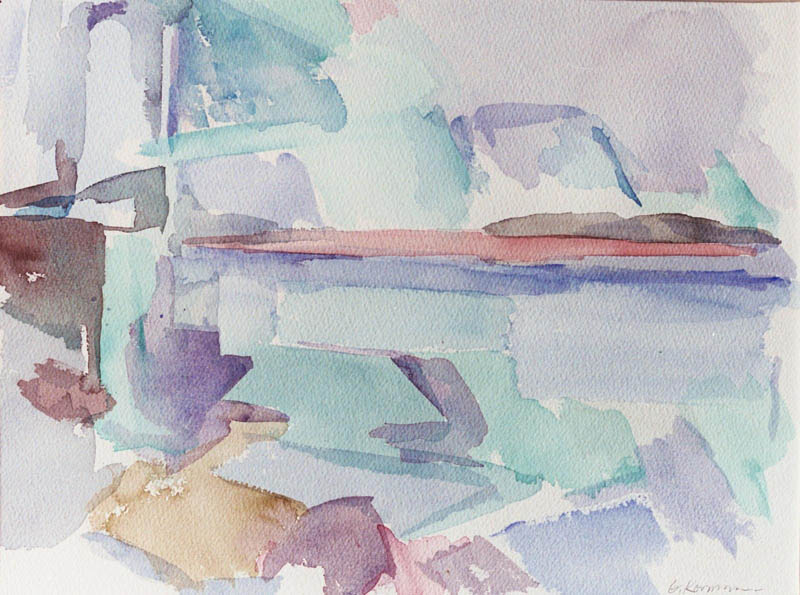 Ellen Hsiao, Art '63
Available for a contribution of $375.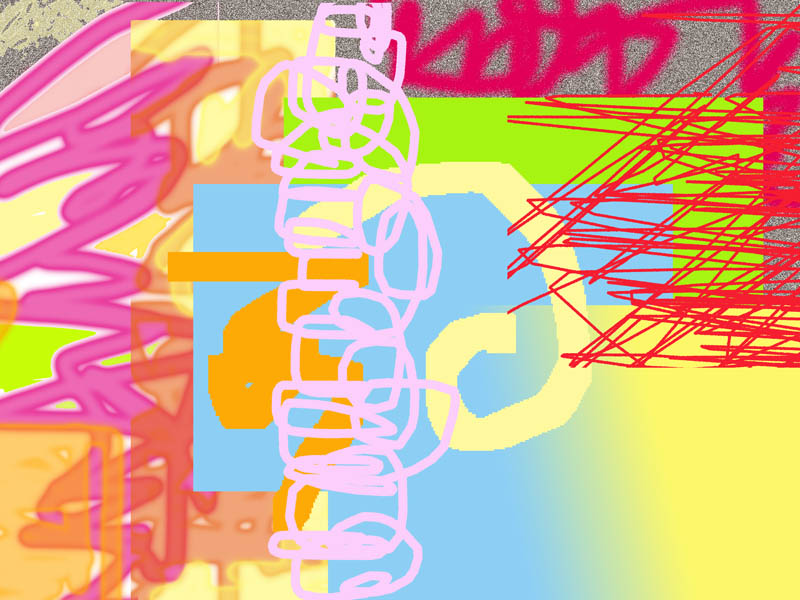 Bill Wolf, Art '84
Available for a contribution of $250.
To claim any of these new artwork perks, simply visit our Indiegogo page, select the perk and follow the directions. More information on these artworks can be found at the bottom of our Indiegogo page.
Sincerely yours,
The Committee to Save Cooper Union Founding Directors:
Adrian Jovanovic, CU BSE '89
Mike Essl, Associate Professor of Art, CU ART '96, M.F.A.
Toby Cumberbatch, Professor of Electrical Engineering, Ph.D.

r://savecooperunion.org/
P.S. Don't forget, if you haven't seen the movie "Ivory Tower," don't miss its national broadcast premiere coming up on CNN this Thursday, November 20 at 9:00pm and 11:00pm EST. Cooper Union's situation is compellingly featured in the movie.